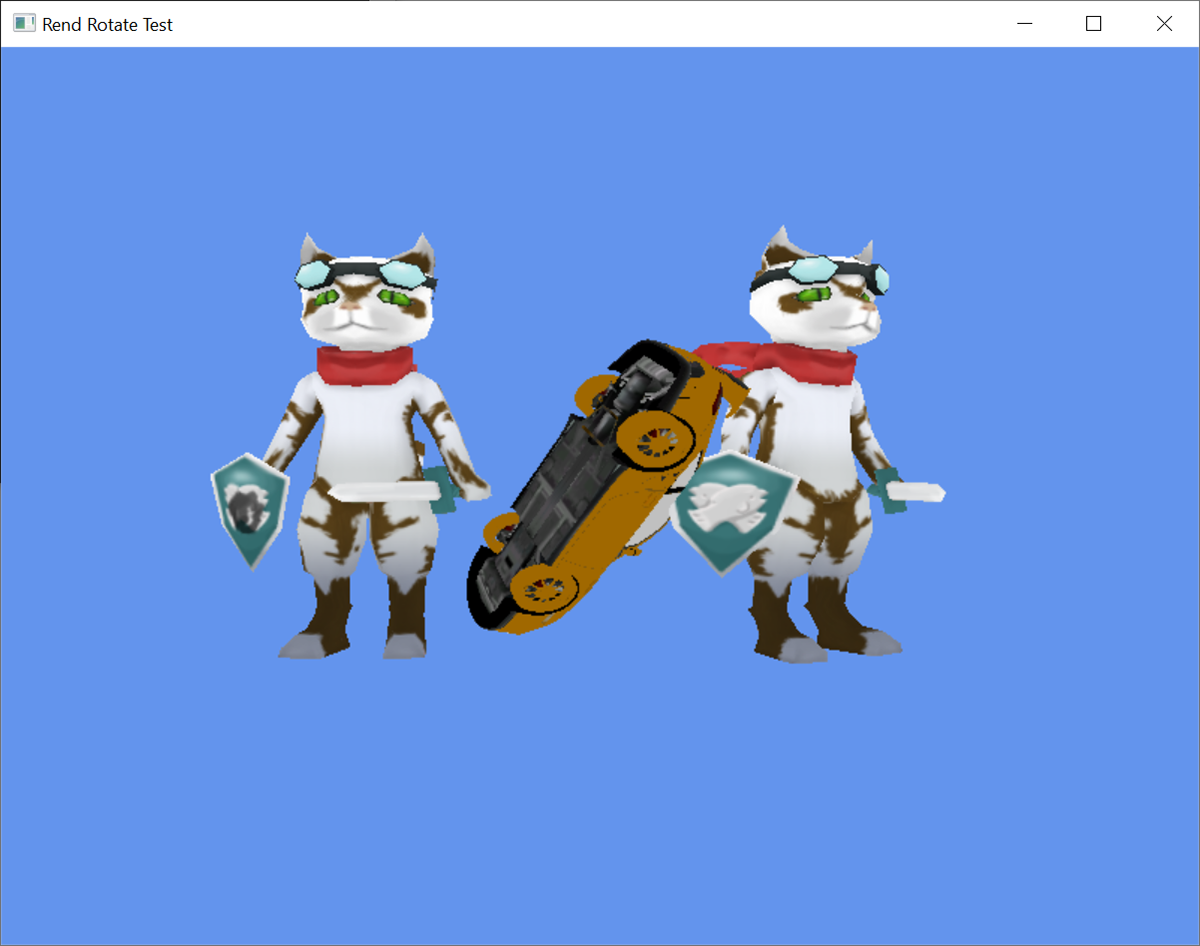 Log 2
Next steps:
1. Check and complete clean up on closing of program.
2. Adding collisions
3. Adding physics
Found issue with the running. An error check was being set off incorrectly.
Log 1
My Current OpenGl project is to explore the different features of graphics programming.
Currently the program does not run any pictures shown will be of commit "Final"